Are you looking for a way to help out during the Coronavirus criss. If you have a sewing machine your can pitch in and make desperately needed facemasks for healthcare workers.
Northport High School teacher Robin O'Neill-Gonzales' and her Fashion Club, Girl Scouts and friends in the community are coming together to make 1,000 beautifully crafted handmade masks by 4/20 to be donated to Huntington & VA Hospitals. Want to help? Text (631) 398-0061.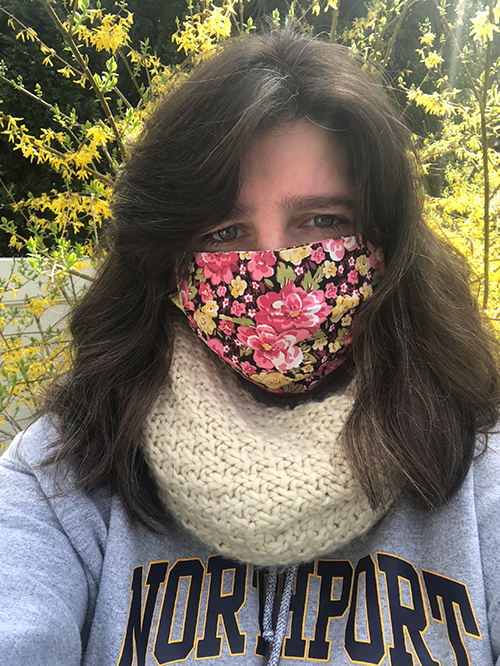 Any style of Facemask is welcome, but if you are not an experienced sewer Robin recommends the Hobby Lobby pattern as the easiest to follow. This Hobby Lobby link will take you to a Youtube video with easy to follow instructions.