In addition to awarding scholarships to Northport High School graduating seniors, the R-UTN gives scholarships of $500 each to deserving children of UTN members. This year six scholarships were awarded, three of them to grandchildren of R-UTN members.
Congratulations to all the scholarship winners. For more photos from the awards presentation visit our Online Photo Gallery.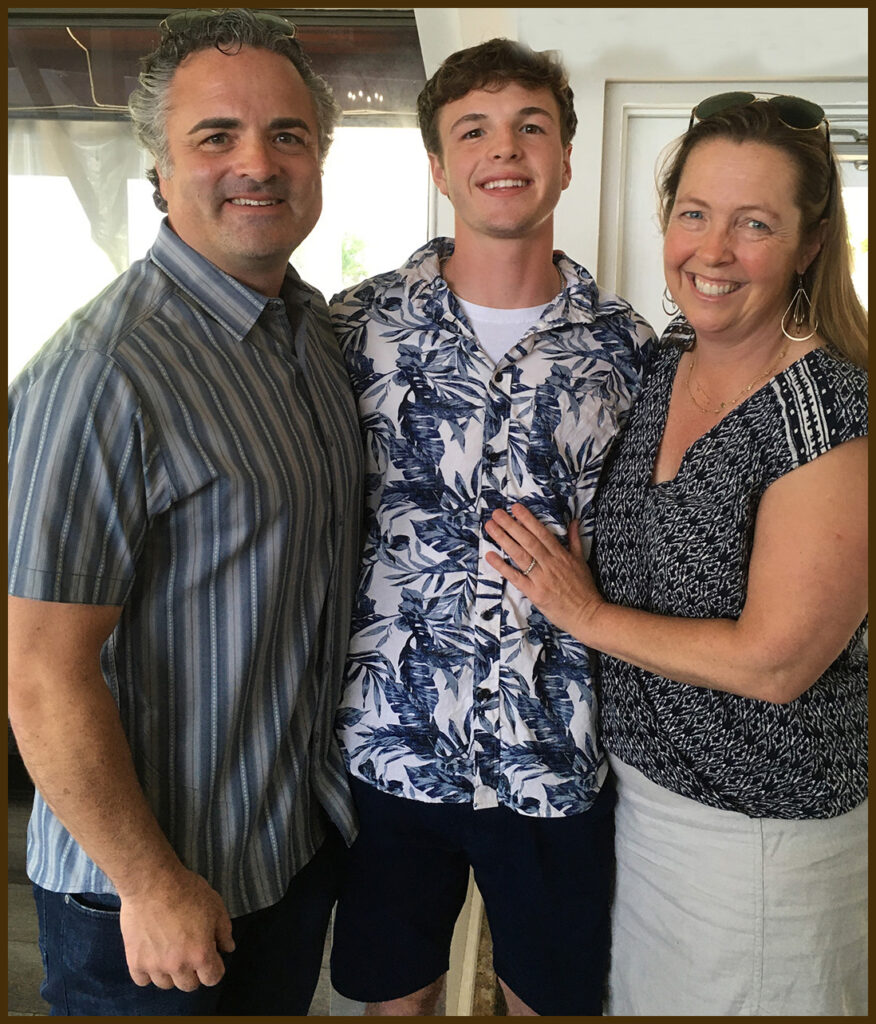 Jack Bisson's mother Jen is an Ocean Avenue kindergarten teacher and he is the grandson of R-UTN member Nancy Armbruster.
Declan Motherway's mother Kelly is an ENMS fifth grade teacher and grandson of the late
R-UTN member Cliff Bishop.
Erin Scheidt's father Mark is an ENMS fifth grade teacher.
Lily Tener's father Alan is an Elementary Counselor at Norwood Avenue.
Emme Terranova's mother Michele teaches fifth grade at NMS and her grandmother is R-UTN member Patti Terranova.
Emily Vitevitch's mother Kathleen teaches music at ENMS.