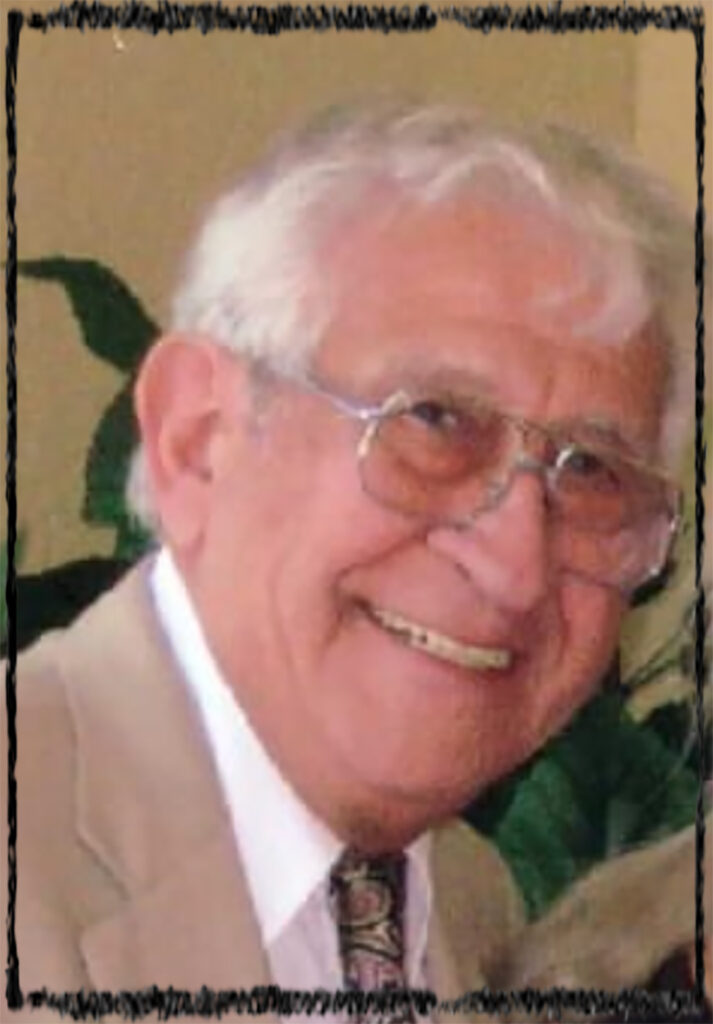 Joseph Cannata, retired elementary teacher, passed away in on May 23 at the age of 93. Joe began his 22 year Northport career in 1963, starting out at Larkfield Elementary School teaching 4th and 6th grade, moving to Bellerose Avenue in 1967, where he continued teaching 4th grade through his retirement in 1985. Before coming to Northport he taught in Lynbrook, New York and Wilton, Connecticut.
Joe loved science, and especially the space program. In 1968 he developed, organized and found funding for a two-week long summer aerospace program for students to learn about America's involvement in air and space. He coordinated guest lecturers and field trips to some of Long Island's most important aerospace facilities. The highlight was a trip to Grumman Aerospace in Bethpage, NY where his students saw through glass windows the assembly of the Lunar Module "Eagle" which went on to bring the first humans to the moon.
He is remembered fondly by his grandchildren and grandnieces, one of whom said of her uncle, "… when he spoke with you, he made you know that he was genuinely glad to see you and valued your presence. He had a way of affirming your own observations, which allowed for quite a memorable exchange.
A funeral mass was held on May 27, followed by burial at the Long Island National Cemetery in Farmingdale.