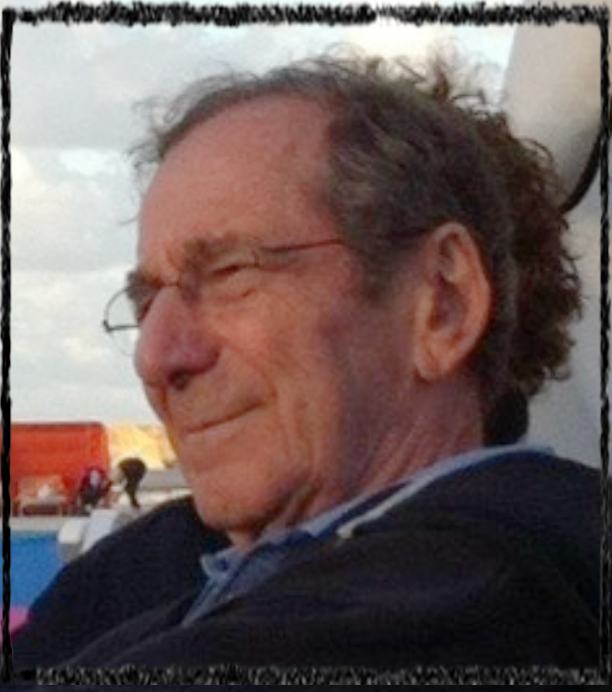 Donald Barron passed away in Lenox, Massachusettes at the age of 91 from COPD, a degenerative pulmonary disease. Don served a principal of Pulaski Road School and as a Northport High School special education teacher. He is survived by his wife, Barbara, children Nancy, Ruth and Steven, and two granddaughters. In addition to living in Lenox, Donal and his wife spent the winters in Delray Beach, Florida.
Before settling in Massachusetts and Florida, Don and Barbara embarked on a three year adventure, living full-time in a motor home, traveling back and forth across the U.S.A and visiting almost every state and parts of Canada. Don was a serious musician, play the oboe since his student days at Stuyvesant High School. In retirement he played community bands in Massachusettes and Florida, and he mentored young oboist in the International Orchestra of South Florida. Another hobby in retirement was genealogy, leaning about his family's history
He requested no gift of flowers for his funeral, and requested donations in his name to the charity of the donor's choice. He also left the request that everyone continue to vote in all elections to keep our democracy strong.