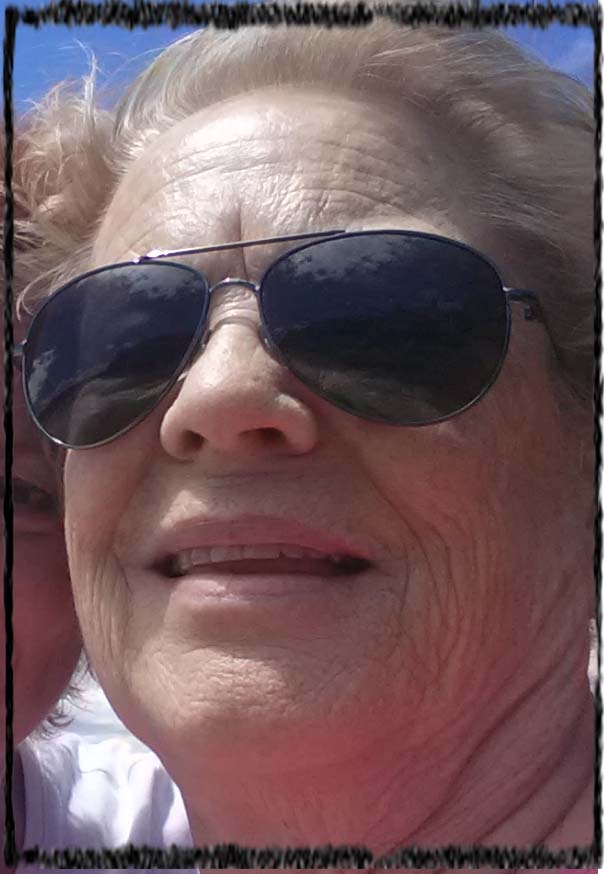 Update to Eve Paley-Terry obituary – A Mass of Christian Burial will be held at the Catholic Church of St. Philip Neri, Northport, on Saturday, October 30th at 11AM with internment immediately following at St. Philip Neri Cemetery.
Eve, a retired Northport Junior High School home economics teacher, died suddenly of a heart attack Monday September 6th. In later years she lived in Rockin, California and is survived by her brother Michael Paley, sister-in-law Katrina and a niece and nephew.
Eve was very involved with theater, and at Northport High School taught Theatreworks and Troupe students about costumes, props and set design. She was involved with over sixty productions, including Powdered Wig productions of My Fair Lady, Brigadoon and Mame to name a few. She worked with then students Edie Falco and David Troupe.
Eve dedicated her life to sharing her strength and sobriety for over 20 years.
Her family plans a memorial service in California in November.