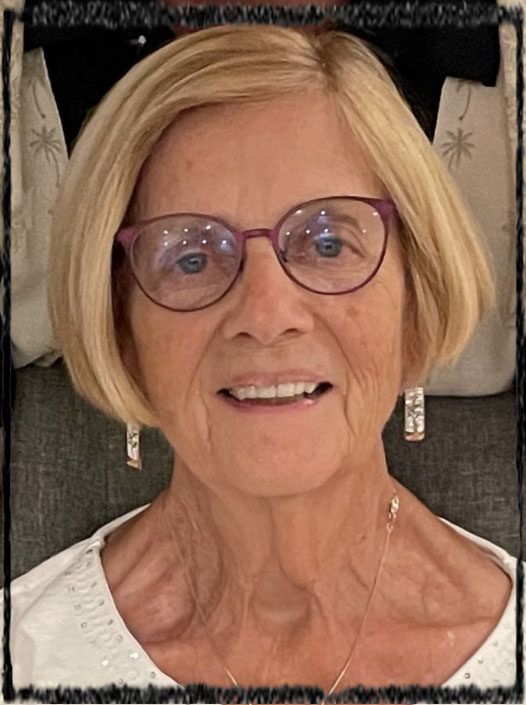 Carole Gandy, retired Ocean Avenue teacher, passed away on November 6 at the age of 77. Carole is survived by her daughter, Northport High School guidance counselor Amanda Cuiffo and her husband Matt, and two grandsons Joseph and Christopher.
Visitation at Nolan Funeral Home on Thursday, November 11, 2-5 p.m. and 7-9 p.m. Funeral Service 10 a.m. at the First Presbyterian Church of Northport. Private cremation to follow.
Expressions of sympathy & condolence can be sent to:Amanda & Matthew Cuiffo, 8 North Creek Road, Northport 11768. Please not that the address we originally listed was incorrect.
If any R-UTN members have memories they wish to share about Carole, please email r-utn@digitalquinn.com. Please keep your commemorative brief and include your name and school.