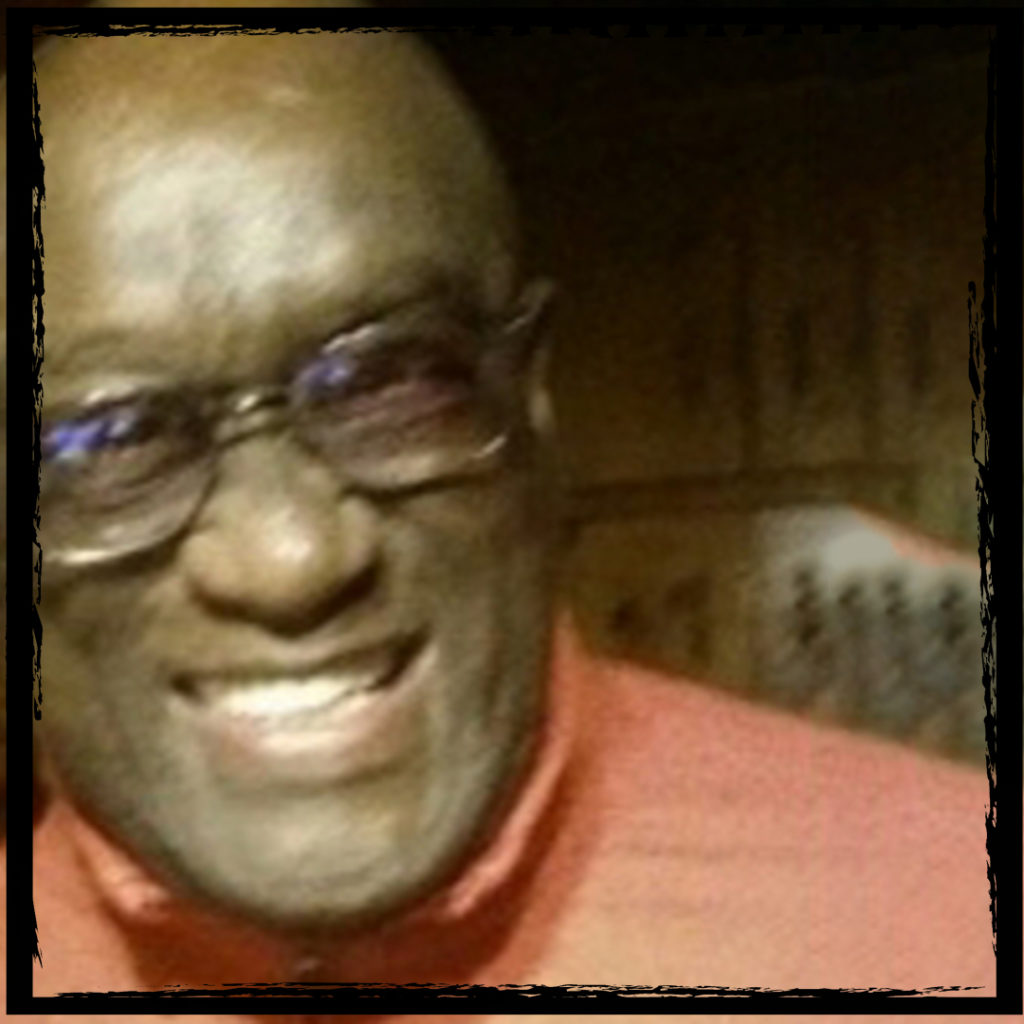 Daniel White, 4th grade Pulaski Road School teacher for 30 years, passed away on Monday, February 11.
Visitation at Thomas A Glynn & Son Funeral Home, 20 Lincoln Ave, Rockville Centre, on Wednesday, February 20 from 2:00-4:00 p.m. and 7:00-9:00 p.m.
The funeral will take place on Thursday, February 21 at the Shiloh Baptist Church, 96 N. Centre Avenue in Rockville Center. Viewing from 10:00-11:00 a.m., followed by a funeral service. Burial at at Calverton National Cemetery.
Cards and flowers may be sent to Lurlene White, 972 Orlando Avenue, West Hempstead, NY 11552