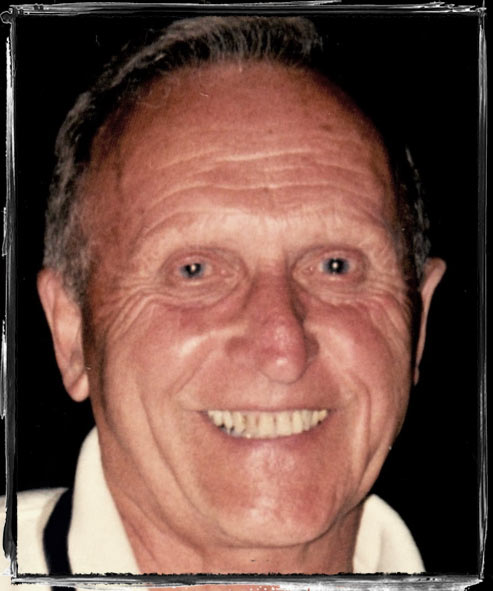 Donald Corie  passed away on April 15 at the age of 88. Don was teacher and guidance counselor at the Northport High School until his retirement in 1989. He is survived by his wife Joan, son Stephen, and daughters Beth Struthers and Jennifer  Counselman, and three grandchildren. He was predeceased by his daughter Margaret  Darby. 
In retirement Don enjoyed working on his many hobbies including woodworking, gardening, his garden railway and restoring antique cars. His legacy was a Model A Ford for each of his children. He was challenged recently by Parkinson's Disease but still looked forward to all his projects. 
All current services are entrusted to Nolan Funeral Home. In lieu of flowers please consider planting something in Don's honor, or making a donation to your local food pantry or to the Michael J. Fox Foundation for Parkinson's Research PO Box 5014, Hagerstown, MD 21741-5014.