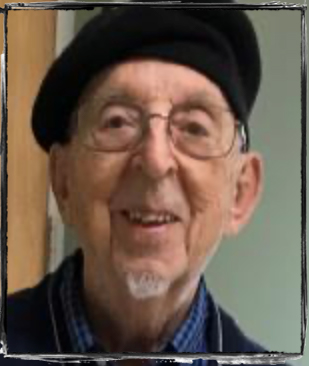 The R-UTN is sad to say good bye to the founder of the Retired – United Teachers of Northport, and retired Northport High School Guidance Counselor, John Brindisi. John passed away on June 6 at the age of 95 in Delray Beach, Florida. In 2012 he was predeceased by his wife Grace after 66 years of marriage. He is survived by his daughters Babette Wilcox and Nancy Smith, three grandchildren and four great-grandchildren.
A World War II veteran, John served in Patton's Third Army, landing on Omaha Beach the day after D-Day in 1944. In 2015 he was awarded the French Legion of Honor medal in recognition of his part in liberating France from the Nazis.
In retirement John was an active member of the Italian Americans for Progress, served as president of the East Northport Rotary Club, and was the Rotary Exchange Student Coordinator for Long Island. He also volunteered at the Town of Huntington Senior Center and offered private counseling services in Northport.
Online condolences may be offered at; www. danielkeenanfuneralhome.com