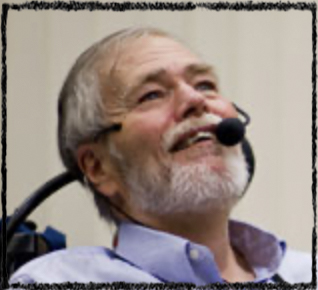 With great sadness, we announce the passing of Christopher Pendergast, R-UTN member and founder of the ALS Ride for Life, after a 28 year battle with ALS. Chris died at home, surrounded by his family and his death is mourned by the entire Northport – East Northport Schools community.
A month before his death, he wrote the following to one of his dearest friends — "Some storms are blowing in on us …. tell the whole of Northport I cherished the memories. I loved serving them. With great appreciation, Chris."
Visitation at O.B. Davis Funeral Homes, 1001 Route 25A, Miller Place, on Sunday, October 18 from 1:00 – 4:00 p.m. and 6:00 – 9:00 p.m., with a Livestreamed Prayer Service at 8:30 p.m.. To join the Prayer Service Livestream, visit the O.B. Davis Obituary Page for Chris. A Funeral Mass will be held on Monday, October 19, 10:00 a.m. at the St. Louis De Montfort RC Church, 75 New York Ave., Sound Beach, followed by Cremation at Washington Memorial Park in Mt. Sinai.
Donations may be made in Chris's memory to the ALS Ride for Life and the Hope House Ministries.
Chris was beloved by so many, and the R-UTN Executive Board wants to offer a platform for members to share members of Chris. Please email your memories, of no more than 100 words, to rutn@digitalqunn.com.