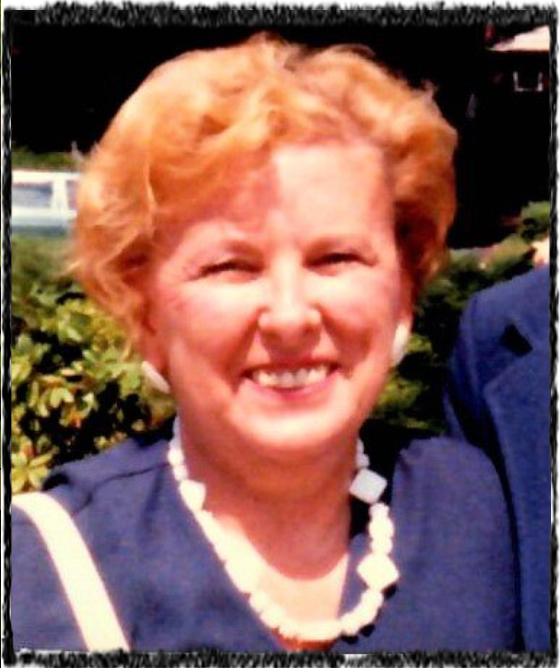 Doris Wells, retired Norwood Avenue School social worker, passed away on January 2 at the age of 92. She is survived by Edwin, her husband of 64 years, her children Mary Ellen, Suzanne, Christy, Kenneth and six grandchildren. Doris and Ed raised their family, and enjoyed their retirement living in Fort Salonga in a home designed by Ed.
Doris adored visiting new places and she and Ed had many adventures traveling the world when they retired. They traveled to China, Australia, South America, Europe, and Alaska. They took numerous cruises with their friends and family. Doris loved a good party and emceed the annual Marina Isles' St. Patrick's Day party in Englewood, FL where she and Ed spent their winters.
Visitation at Nolan Funeral Home on January 7 from 1:00 – 4:00 p.m., with a funeral service at 3:00 p.m. There will be a closing prayer at 10:30 a.m. on January 8, followed by burial at the Northport Rural Cemetery.