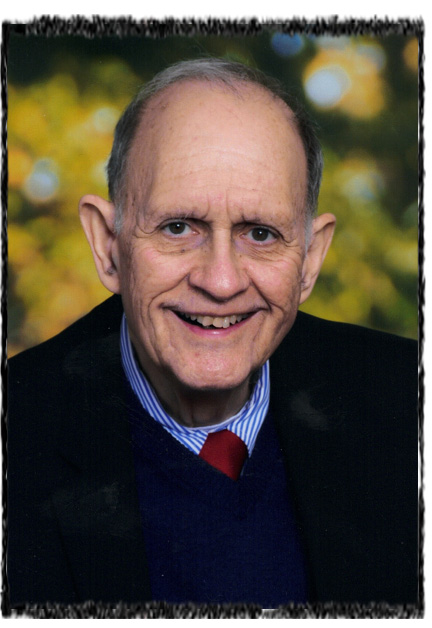 Joe Quartararo, long time math chairperson for the district, passed away on Oct. 31 at the age of 79 after a long battle with cancer. He is survived by his wife Paulette; daughters Christine, Deborah and Kathleen, two sons-in-law, five grandchildren and two sisters.
Joe's career spanned thirty-five years in the Northport Schools as math teacher, math chairperson, and principal. After retiring from Northport he chaired the Math Department at The Green Vale School in Brookville for seventeen years, and from 1968 until this year he taught evening courses at Nassau Community College.
In 1979 Joe was a founding member of The Continental Mathematics League (CML), which brought together schools from across the country to participate in mathematics competitions by mail. For over fifteen years he was President of the Long Math Fair, and he established the American Regents Math League (ARML). In 1987 Joe was and honored with the prestigious Presidential Award for "Mathematics Teacher of the Year," which was presented by President Ronald Reagan at the White House.
Visiting hours will be on Thursday, Nov. 3rd at Moloney's Funeral Home in Hauppauge, from 2-4 and 6-9 p.m. A funeral mass will be said on Friday 10:30 a.m. at St. Patrick Roman Catholic Church in Smithtown, followed by entombment at Pinelawn Memorial Park Cemetery in Farmingdale.
In lieu of flowers the family asks that donations be made to Good Shepherd Hospice. www.moloneyfh.com
R-UTN members with memories of Joe they wish to share can email retirednorthportteachers@gmail.com . Please put the word MEMORY in your subject line, keep your commemorative brief and include your name and former school.