The UTN end of year celebration was held at View in Crab Meadow on June 2 and a highlight of the afternoon was the awarding of six scholarships to very deserving seniors by the R-UTN. The scholarship recipients are all children of UTN members: Brian Zarnitz – son of Krista Zarnitz, NMS 5th grade teacher; Fiona Turner – daughter of Paul Turner, NHS Social Studies teacher; Aiden Bisson – son of Jen Bisson, Ocean Ave. Kindergarten teacher; Carley Gaddis – daughter of Janice Gaddis, Norwood Ave. Teaching Assistant; Marryn Gruhn – daughter of Marybeth Gruhn, NHS Teaching Assistant; and Ally Karkota – daughter of Kristen Karkota, ENMS School Psychologist. Brian, Fiona and Aiden were in attendance, and Ally however, was represented by her mom.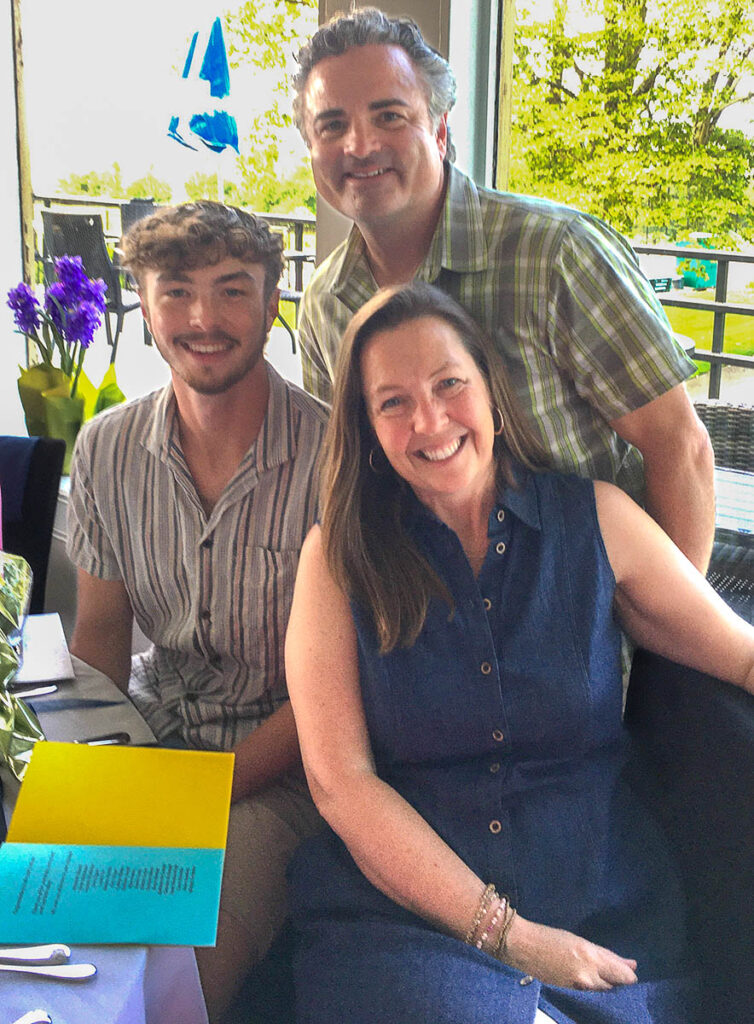 In addition to the scholarship recipients, the 2023 "class" of retiring teachers were feted with applause and flowers on their jobs VERY well done! Congratulations and good luck to all present!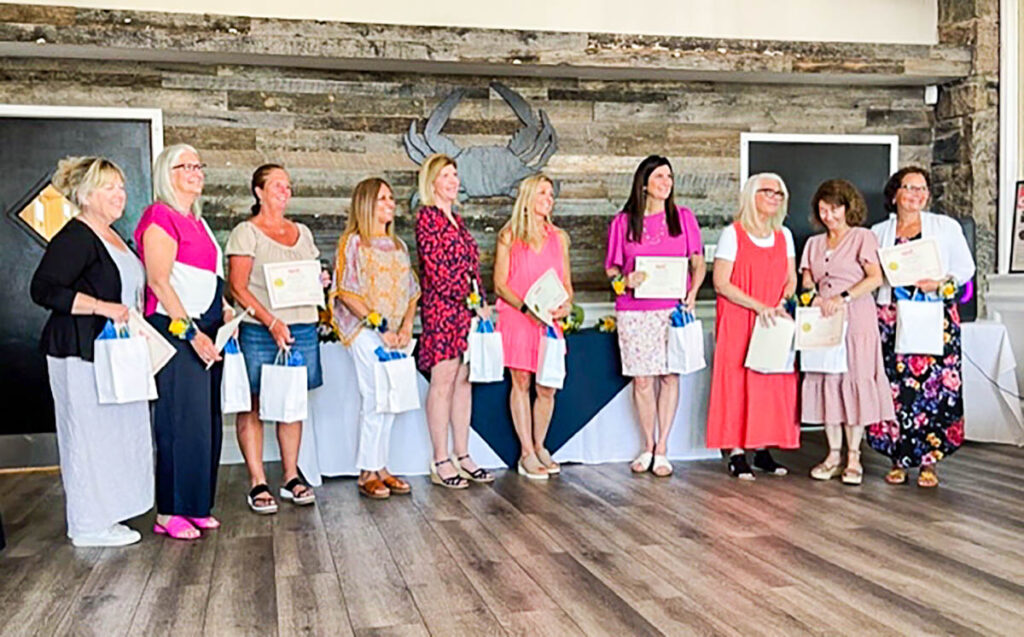 To see more photos from the event, visit our Photo Gallery webpage.