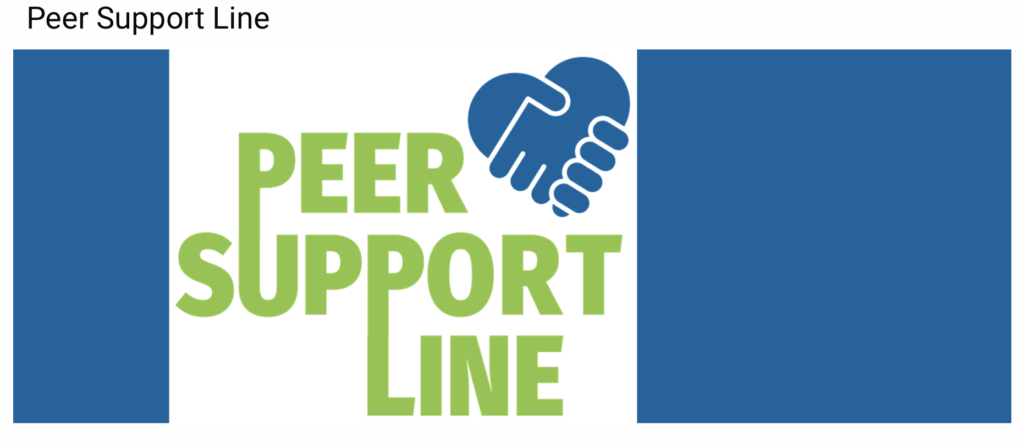 This new program is now available to all NYSUT members and their families. A Peer Support Line has been created in partnership with NYSUT Member Benefits and Rutgers University Behavioral Health Care that is now available at no cost to all NYSUT members and their families. This confidential helpline — staffed by trained in-service and retired individuals who understand the challenges of NYSUT members — can provide answers, referrals, and empathetic support when you need it.
The Peer Support Line can assist with utilizing Employee Assistance Program (EAP) benefits, along with finding information and referrals for professional assistance within your community.
This service can help with the following topics and more:
• Finding mental health services or support groups
• Answering questions about Medicare and Medicaid
• Managing work-related stress
• Providing support to new members
• Sourcing elder care or caregiving services
• Assisting with marital, relationship, or child rearing concerns
• Reducing feelings of isolation and loneliness
• Accessing services for individuals with disabilities
• Finding help for victims of violence
• Managing planned or unexpected hospitalizations
Don't go it alone. When stressful situations arise, look to the Peer Support Line to speak with trained peer support specialists who will lend a caring ear and connect you with community resources that can make a difference for you and your family.
Contact the Peer Support Line at 844-444-0152.