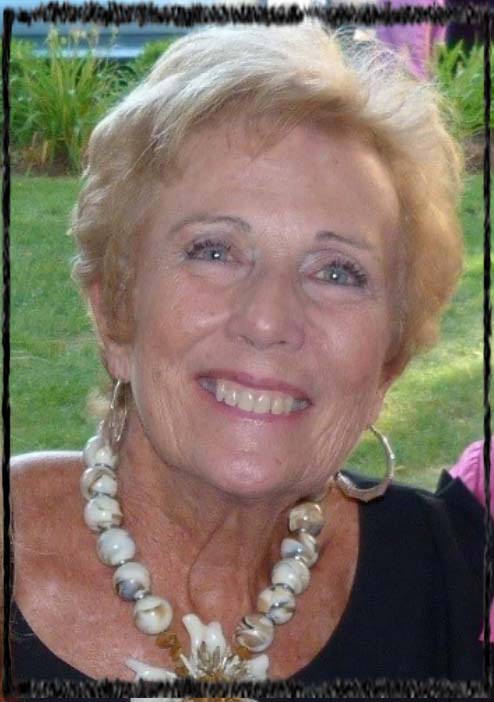 Update – Marita Hickey, R-UTN member and former district Math Chairperson, passed away unexpectedly on Tuesday, November 16th at the age of 77. She is survived by her husband Steve, daughters Allison Schmidt and Becky Hickey, two grandsons and a sister Sr. Lorraine McGrew. She was predeceased by a brother Thomas McGrew and sister Maureen Green.
Marita and Steve made their retirement home in the Glen Lakes Golf and Country Club community in Weeks Wachee, Florida, Marita was active in the Women's Gardens Club of Glen Lake, The Italian Club, The Glen Lakes Library and the Wahoos. She was a member of St. Francis Catholic Church and will be dearly missed by her loving family and friends.
A Funeral Mass was held on November 25th, and there will be a memorial Mass on Tuesday December 7 at 10 a.m.  at St. Frances Cabrini Catholic Church in Spring Hills, Florida.
If any R-UTN members have memories they wish to share about Marita, please email r-utn@digitalquinn.com. Please keep your commemorative brief and include your name and school.